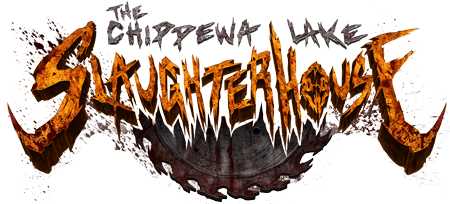 THANK YOU FOR AN AMAZING SEASON
This Halloween season, prepare yourself for a terrifying haunted house experience inside a real slaughterhouse!
The Karver Family opened its doors to 'Karver Meats' in 1948 and quickly became the main meat supplier for Medina and Cuyahoga County. The factory closed 40 years later after many cases of employees went missing, it was never proven whether The Karver Family was responsible or not.
No one has heard from The Karvers' since, however, rumors of strange creatures spotted on the property have local residents and law-enforcements too terrified to investigate.
What secrets lie inside the slaughterhouse? Find out this fall season!
Hollywood quality sets and professional actors make this a must-see attraction
Over 70,000 square feet of horror awaits you in Chippewa Lake, Ohio
Limited tickets available nightly to ensure a better and more private experience
TICKETS MUST BE PURCHASED ONLINE TO GUARANTEE ENTRY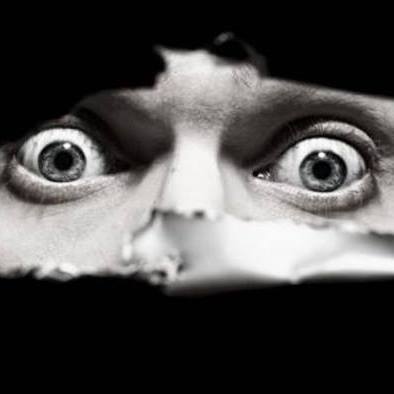 Rapid Pulse Haunt Reviews
"One of the best haunted house attractions in the nation!"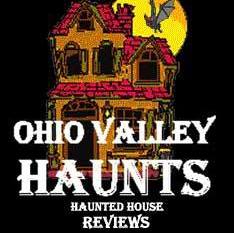 Ohio Valley Haunts
"Chippewa Lake Slaughterhouse revels in being a bloody spectacle, hitting the mark in every way."
haunt reviewers
Haunt Talk
"The most consistently themed haunt we have ever been to. It's dark and twisted and we love it."
*Due to the nature of this event, no refunds or exchanges will be accepted.