THIS FALL SEASON, PREPARE YOURSELF FOR THE MOST TERRIFYING HAUNTED HOUSE EXPERIENCE OHIO HAS TO OFFER!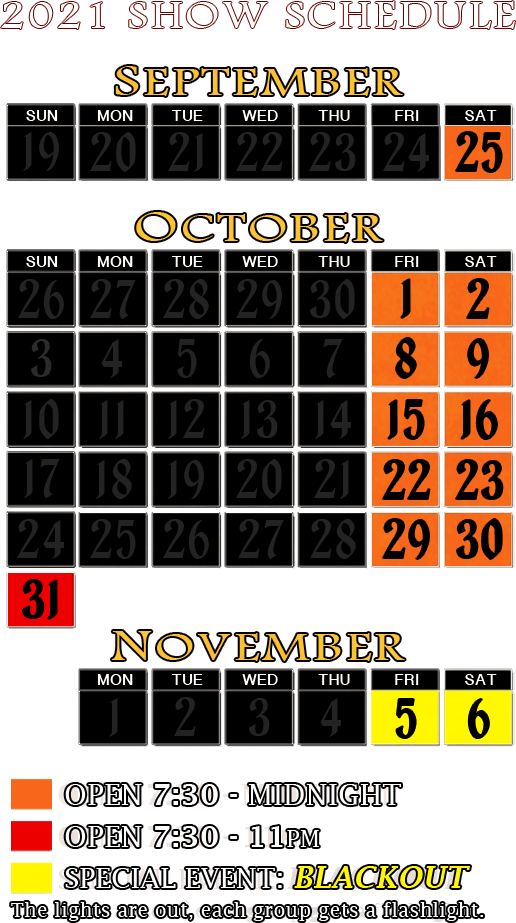 TICKETS MUST BE PURCHASED ONLINE TO GUARANTEE ENTRY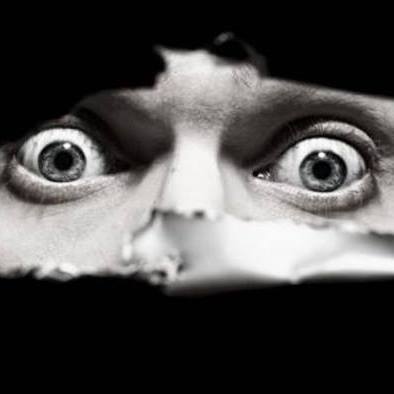 Rapid Pulse Haunt Reviews
"One of the best haunted house attractions in the nation!"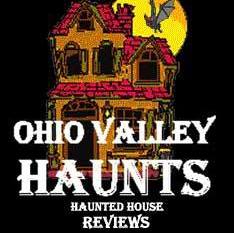 Ohio Valley Haunts
"Chippewa Lake Slaughterhouse revels in being a bloody spectacle, hitting the mark in every way."